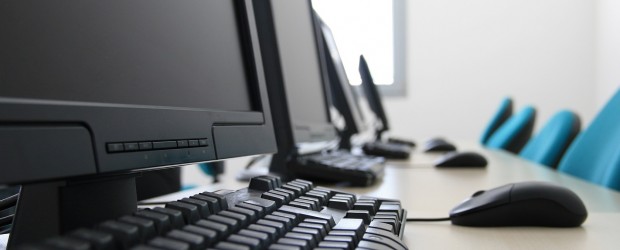 The Department of Information and Communication Technology (ICT) of Presbyterian University College Ghana, is organizing 6 – 8 weeks evening and weekend I.T. Certificate programmes starting from 10th. Nov, 2016. This is open to Senior High School graduate, Tertiary Students and Workers. Deadline for registration is Friday, 4th. Nov, 2016.
These courses are designed for Professionals and Non-Professionals, who desire in-depth Skills in the following areas,
Document Production& internet orientation,
Data Manipulation and Database Operations,
Website Design (HTML, CSS, JavaScript,)
Graphic Designing
Internet orientation and Microsoft office suite,
Advanced Programming (VB.NET/Databases),
Advanced Spreadsheets,
Advanced Computer Networking,
Website Programming (PHP, JavaScript, MySQL),
Relational Databases
Introduction to Cyber Security
Method of teaching is learning-by-doing.
Tuition Fee – GH¢400.00 Each
     Course Duration: 2 months
PROFESSIONAL COURSES
The Department has secured the training materials as well as two CISCO and Microsoft certified personnel to undertake the following professional courses.
CISCO Networking (CCNA)
Microsoft Certified Systems Administrator (MCSA)
Microsoft Certified Systems Engineer (MCSE)
Successfully candidates would receive two certificates:
A PUCG bearing Certificate indicating that he/she has gone through CISCO or Microsoft training with us.
An international Certification from CISCO or Microsoft after the certification Examination.
Tuition Fees – GH¢1,800
      Course Duration: 3 months
On completion of this programme, participants would develop employable skills in; Database Administration, Network Design, Administration and Management, Software Development, Website Development etc.
Course Centres:
Akosombo, Okwahu, Kumasi and Tema
For further Information, Please call
0201022244 / 0244874659