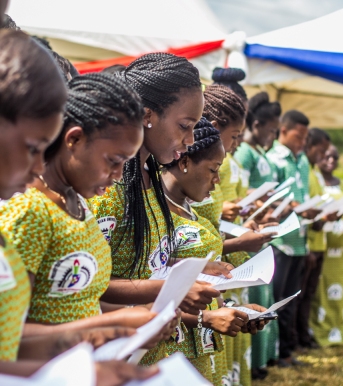 PAYMENT OF FEES THROUGH TRANSFLOW
As part of the implementation of the Online Student Information System (OSIS), we wish to inform all students (with the exception of students on Tema Campus) that, the medium for payment of fees has changed.
Fees are to be paid through Transflow using any of the following banks: adb Bank, GCB Bank and UniBank.
Students are reminded to quote their index numbers and in the right format when paying fees.
Thank you
Signed
REGISTRAR