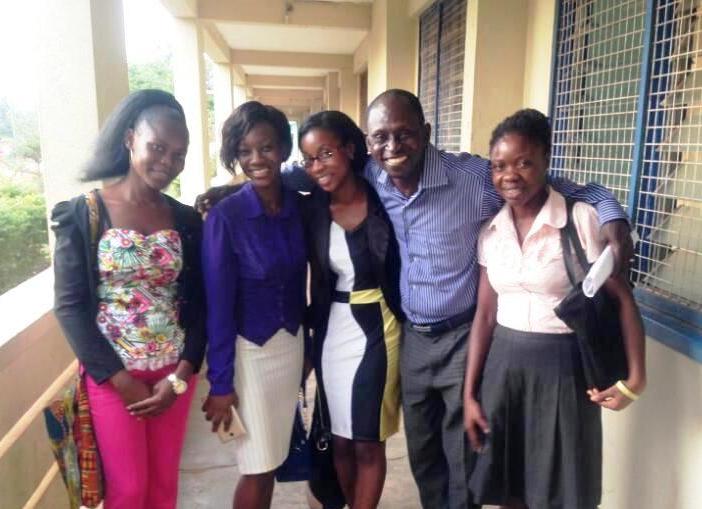 The Presbyterian University College, Ghana (PUCG) Chapter of the Physician Assistant Students Association of Ghana (PASAG) in collaboration with Change Makers, an NGO embarked on a Personality and Reproductive Health Talk at the Agogo State Senior High School at Asante Akyem Agogo.
PASAG – PUCG and Change Makers organized this outreach programme to help deal with increased cases of school girls dropping out of school in the Agogo community as a result of unplanned pregnancies.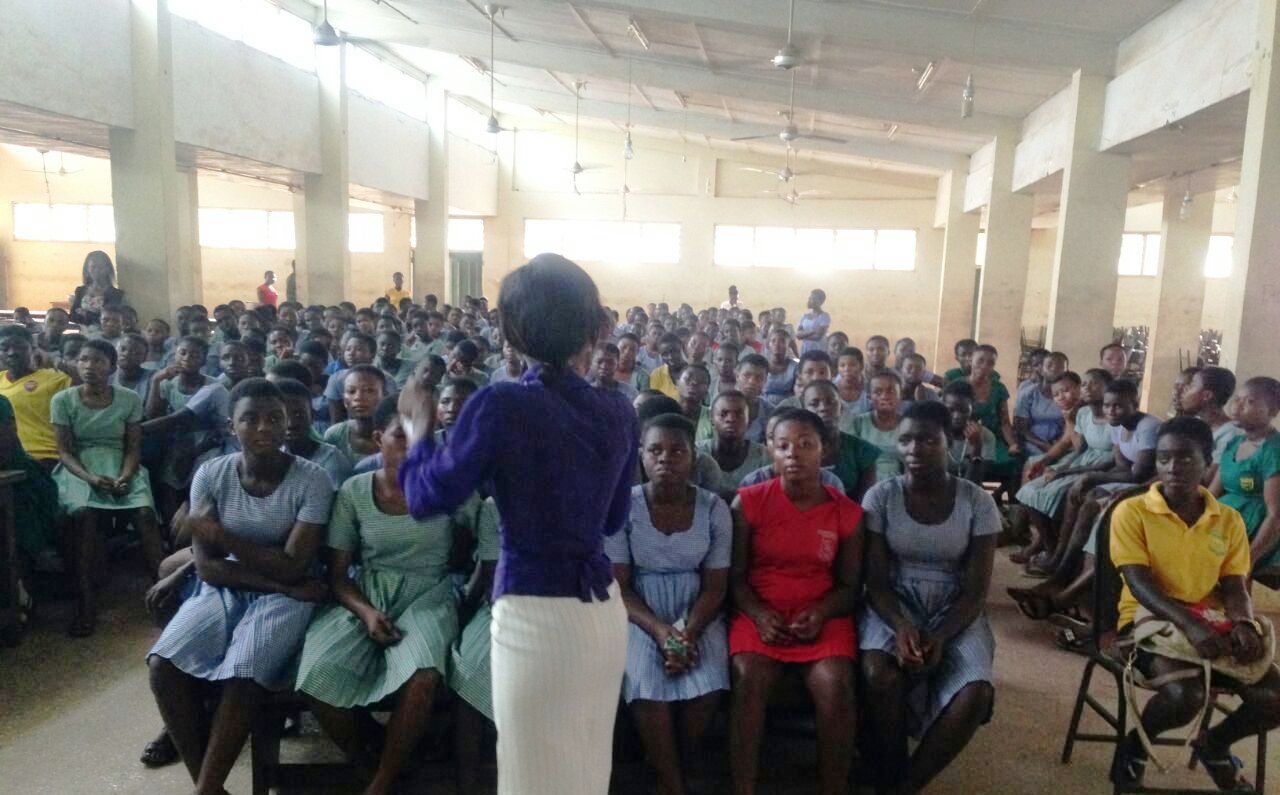 The outreach programme was also aimed at addressing the challenge of lack of role models to mentor the students to aspire for greater achievements in life.
Again, the programme was organized to help the students prioritize their lives and become motivated to pursue education to the highest level.
The Presbyterian University College, Ghana through its outreach programmes provides leadership for the people in the catchment areas of its campuses towards their socio-economic development.