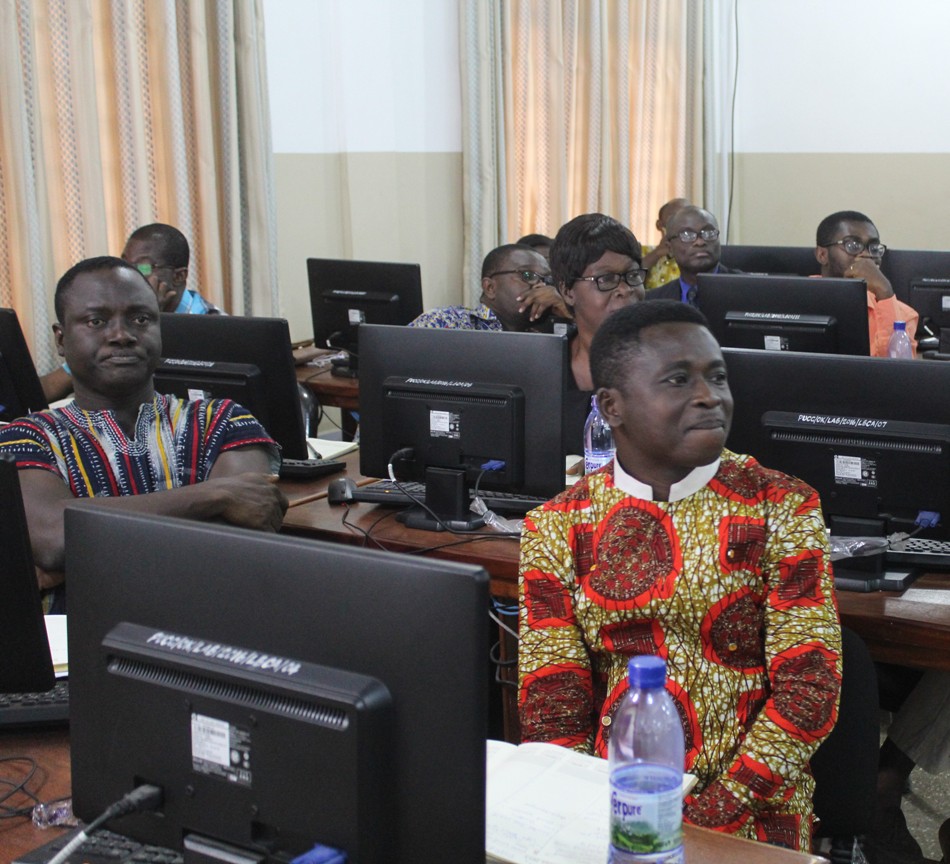 The Senior Members from both Administration and Faculty of the Presbyterian University College, Ghana (PUCG) have undergone training in sourcing for grants to support the projects and programmes of the University.
The one-day training workshop which was facilitated by B. S. Africa Limited drew participants from all the five (5) campuses of the University. The participants were taken through sources of grants, grant proposal and budgeting.
Addressing the participants at the opening of the workshop, the President of PUCG, Rev. Prof. Emmanuel Adow Obeng said it has become critical for the University to find alternative source of funding projects and programmes in its quest to improve the quality of research, support to communities and academic activities.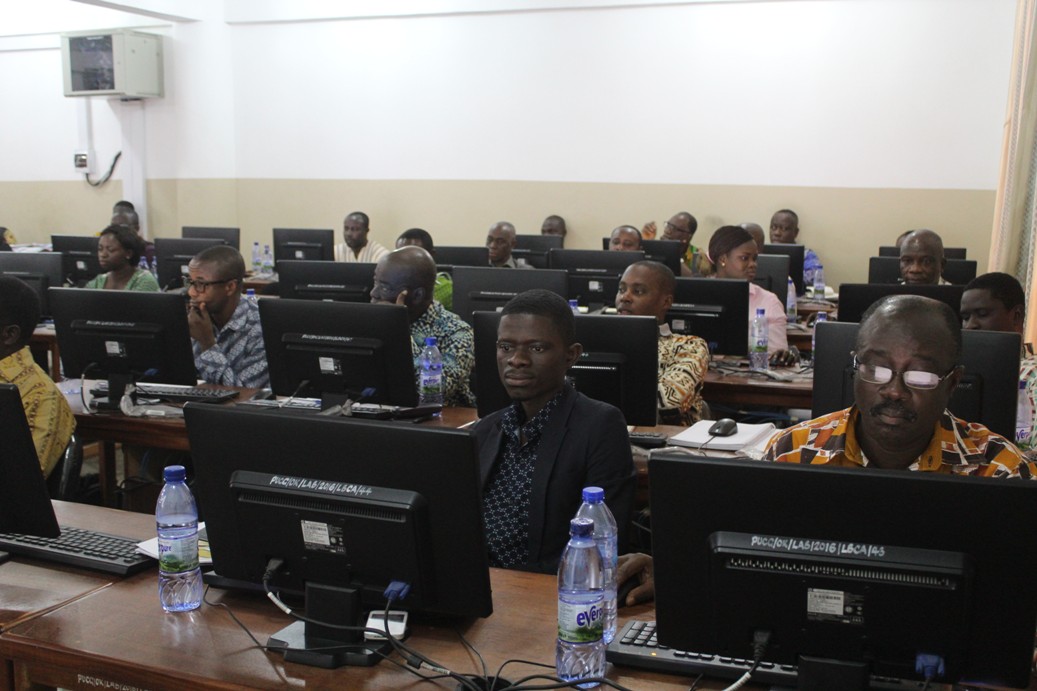 The President reiterated that it was important for staff to go through the Donor Grant Funding Training Workshop so that Faculties and Departments do things right in leveraging on other source of funding for their activities.
The Registrar of PUCG, Mr. K. Amo Osei implored the participants to take the training workshop seriously to help fund projects and programmes that would positively impact the communities of the University campuses in fulfillment of a key institutional mandate which is to provide leadership in the communities for social and economic development.
The Presbyterian University College, Ghana has five (5) campuses across the country with three (3) – Okwahu, Akuapem and Asante Akyem – campuses located in semi-urban areas.